OUR SPECIAL COLLABORATIONS
JUNGLE FOLK
X
OMBRE CLAIRE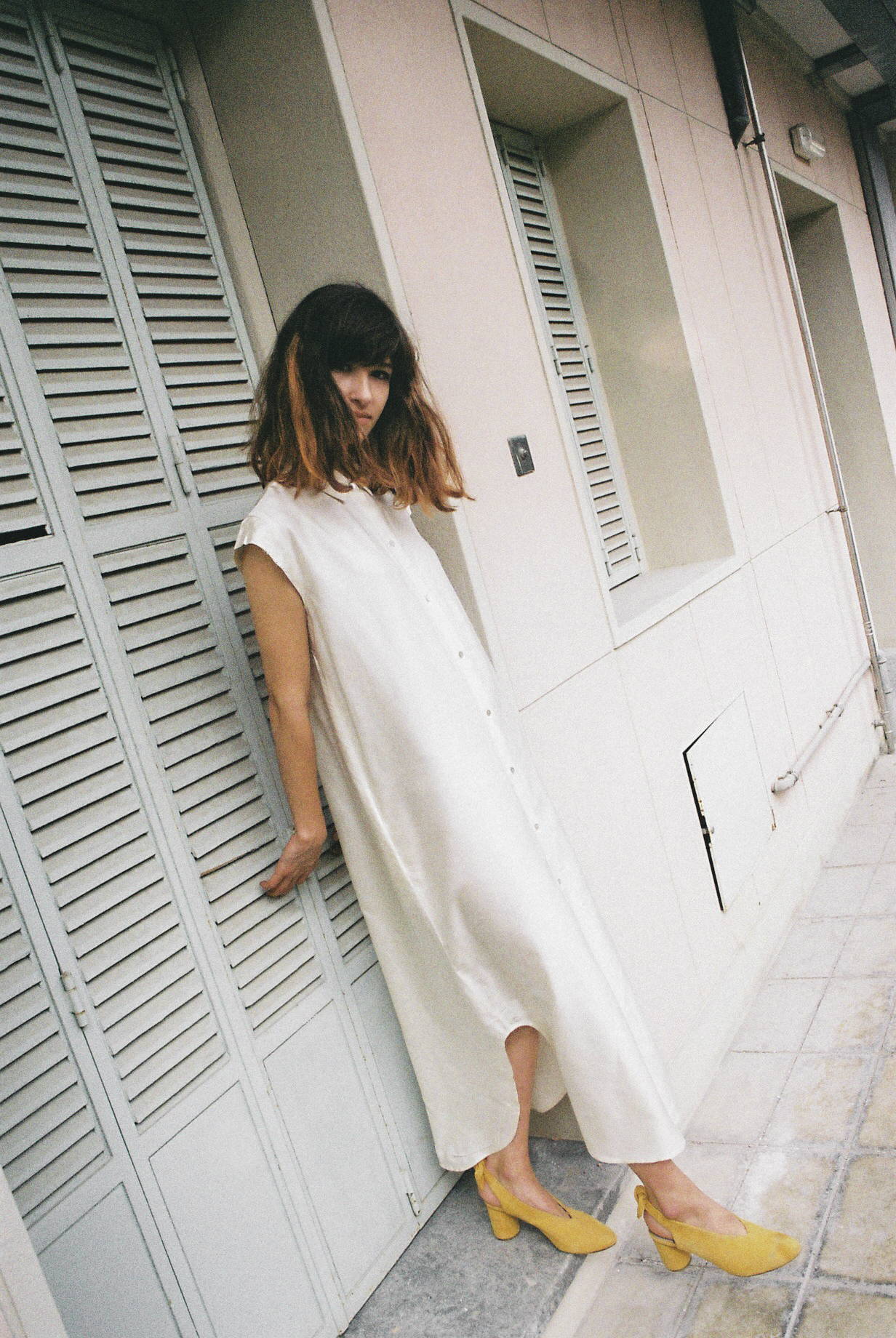 Ombre Claire x Jungle Folk collaboration has developed over time and through stimulating encounters enriching both brands and values. The fundamental principles that unite them is the need for sustainability, support for communities and human contact; aesthetics combined with social responsibility.
Whether in Africa, Asia or South America, this desireto works while respecting this values forms unshakeable pillars. The exchange between Aude Durou from Ombre Claire and Pauline Treis from Jungle Folk have led to, on one side, a small clothing collection designed by Aude and made by Jungle Folk, where the clothes are spun, woven and dyed by hand in a village in North-East India.
And a curated jewellery collection which has been designed by Pauline and produced by Ombre Claire. These jewels are made out of recycled materials by Tuareg people in villages in Niger.
Ombre Claire is a Parisian based Studio which creates beautiful jewelry produced by cooperatives with experienced artisans in Niger and Mali and then finished with care by their hands in their workshop in Paris. Ombre Claire is committed to an ethical, equitable approach from one end of the manufacturing chain to the other.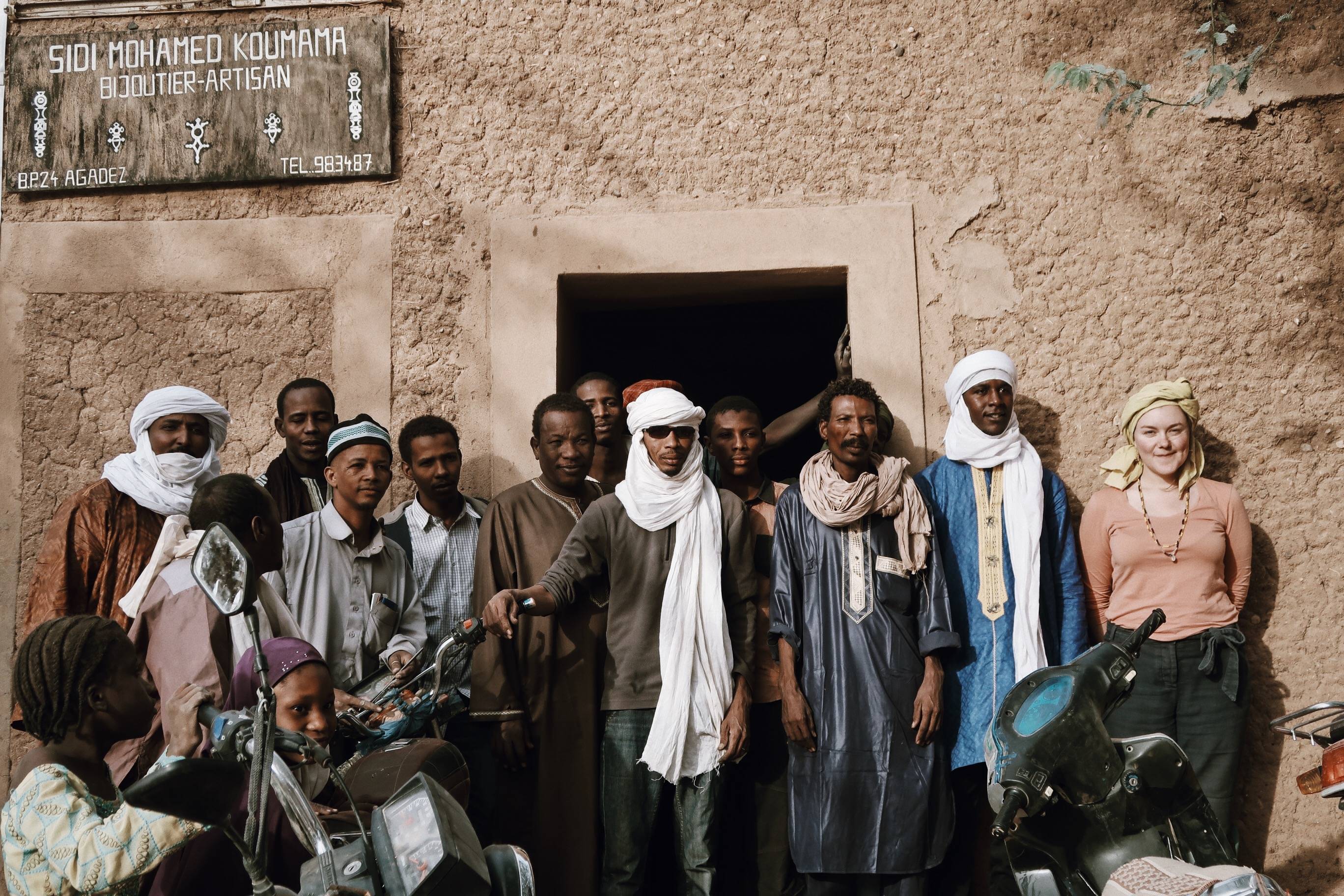 Aude with the Touareg artisans in Niger
---
---
---